Flex Backpack & Inspire 1 Backpack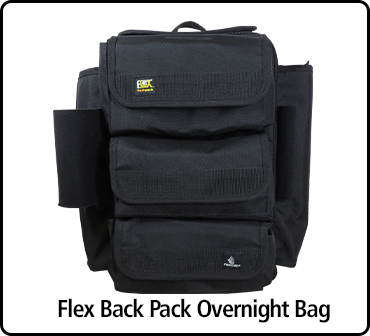 Flex Backpacks
Our Flex Backpacks are the ultimate packs for traveling, hiking, photography, work or anything else you can think of! The Flex Backpack is the perfect overnight bag, it is loaded with built-in pockets for perfect organization, and a large compartment for clothes. The Flex Backpack 2 has built-in pockets and opens to reveal a fully customizable Kaizen Foam interior to hold anything perfectly.
Inspire 1 Backpack
The Inspire 1 Backpack converts your clunky hard case into a portable, comfortable and nimble adventure companion. Simply put your hard shell case into the pack and you're off and running. The waterproof ballistic nylon makes it perfect for any adventure. Outer webbing and exterior pockets provide plenty of storage for anything you might need on your droning adventures.

SKU:
Price: