Kapex Table Mount for Best Fence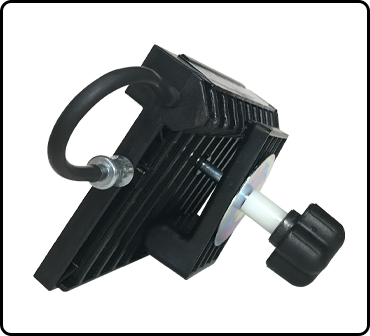 Mount your Best Fences to your Festool MFT table with the Kapex Table Mounting Bracket. Designed to lock into the channel built into your MFT table, it will give you the complete accuracy of the Best Fence system. Looking for the original Kapex Mounts? Check out all our Best Fence products.
If you purchased Kapex Saw after September 2019 please call before placing your order.
SKU:
Price: