Phillips Driver Bit, 2" (5 Pc)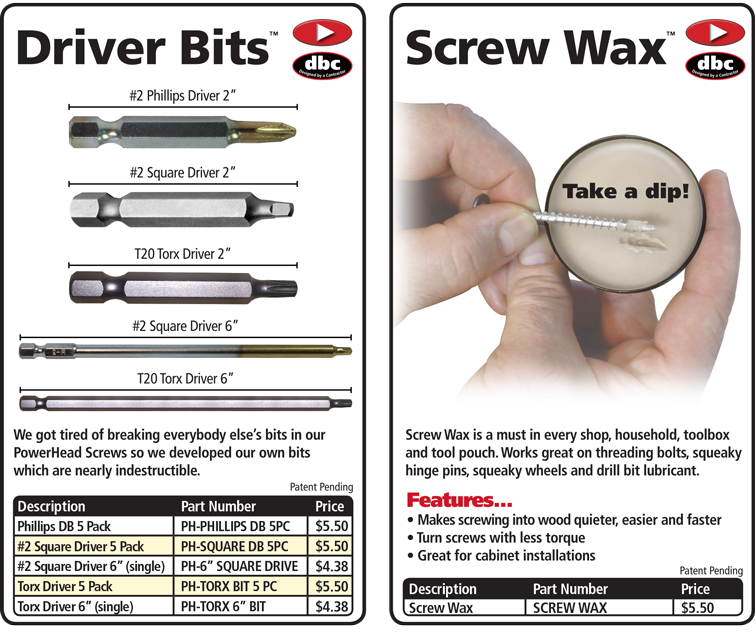 Average Ratings:





5
Write a Review
---
"Keeps going and going ang going"
Review: Hardest darn tips I have ever had!! I have used the same bit for at least 300-350 screw removal AND installation on 10 picnic tables I have been rehabbing at our church. Now I wish I had got the square drive bits also. Will the next time I order from Fastcap. If you do sheetrock I would get me some of these. Better buy to packs, you won't ware them out but your buddies will be taking them.
---