Traction Dots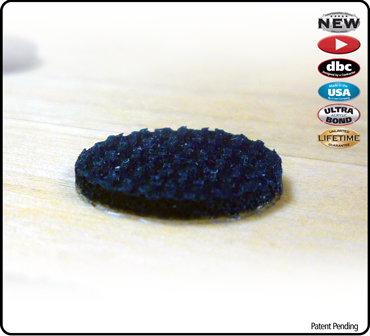 Traction Dots can be applied to anything you want to stay put and not damage furniture or delicate surfaces. The rubber is flexible with tiny treads on the surface for a superior grip on the smoothest materials. Press here for our TracPad Kit.
SKU:
Price: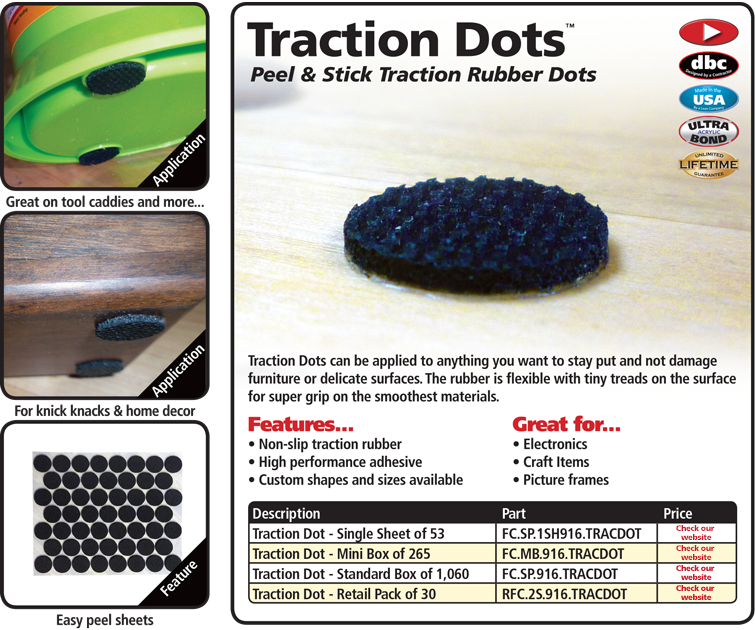 These 9/16" anti-skid peel and stick neoprene rubber traction dots have tiny treads to help hold your stuff in place. Great on appliances, tool caddies, and more. Plus they're waterproof!
Interested in other sizes?
Check below. If you would like one of these sizes, please call 888-442-3748 or email shoppingcart@fastcap.com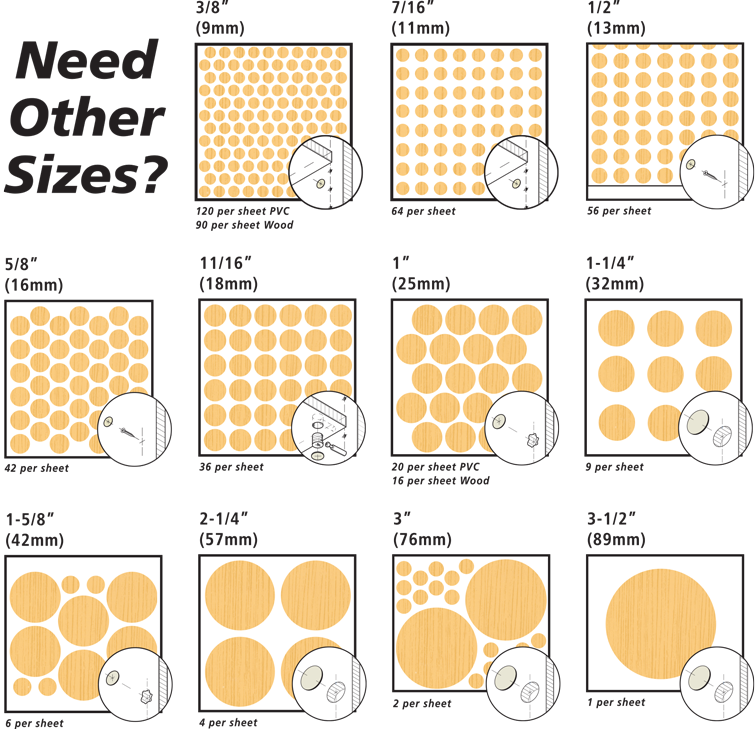 Average Ratings:





5
Write a Review
---
"Will they work on my dogs feet?"
Review: I have a chair that has a small swing around computer table attached to the side. Problem WAS, the table would swing around by it's self at times. That would throw my computer of the edge. Most of the time I would be able to just barely catch it. I put these traction feet on the bottom, PROBLEM SOLVED.
---
"Great product"
Review: Dots with a lot of traction (and cushioning, too!). Great product. Have already replaced the rubber feet on a couple of devices with these.
---