Screw Gun Holders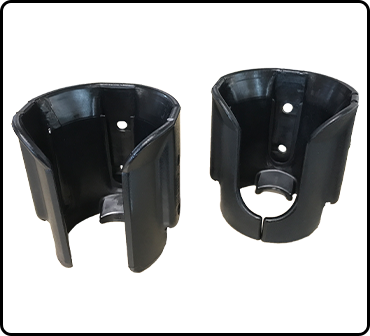 The Screw Gun Holder is the most versatile tool holder for your drill, screw gun, or almost any other tool you have! Stop misplacing your tools and wasting valuable time searching for them! This will bring a new level of organization and speed to any shop or work station in just seconds.
We recommend our Square drive if you need to go through the Screw Gun Holder to attach it to your substrate.
NEW!
All Screw Gun Holder models are now made with glass-filled nylon which will hold shape over time even with heavy items.
SKU:
Price: