Best Fence System for Kapex Miter Saw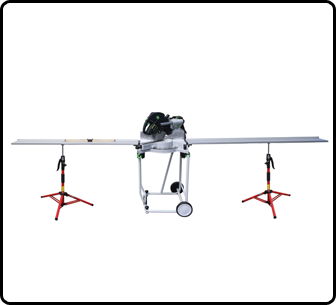 Now you can get the awesome flexibility of the Best Fence on your Kapex miter saw. Specially designed adapters integrate with your Kapex saw to give you Best Fence accuracy and ease. Works with any Kapex stand! Check out all our Best Fence products and accessories.
If you purchased Kapex Saw after September 2019 please call before placing your order. Kapex has made changes to model number : 575306 Kapex KS 120 REB saw that requires a part modification before shipping.
SKU:
Price: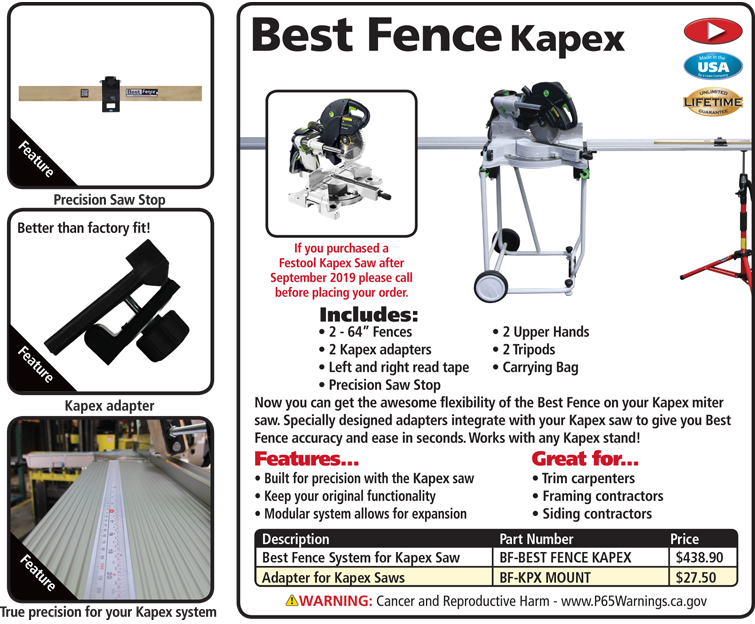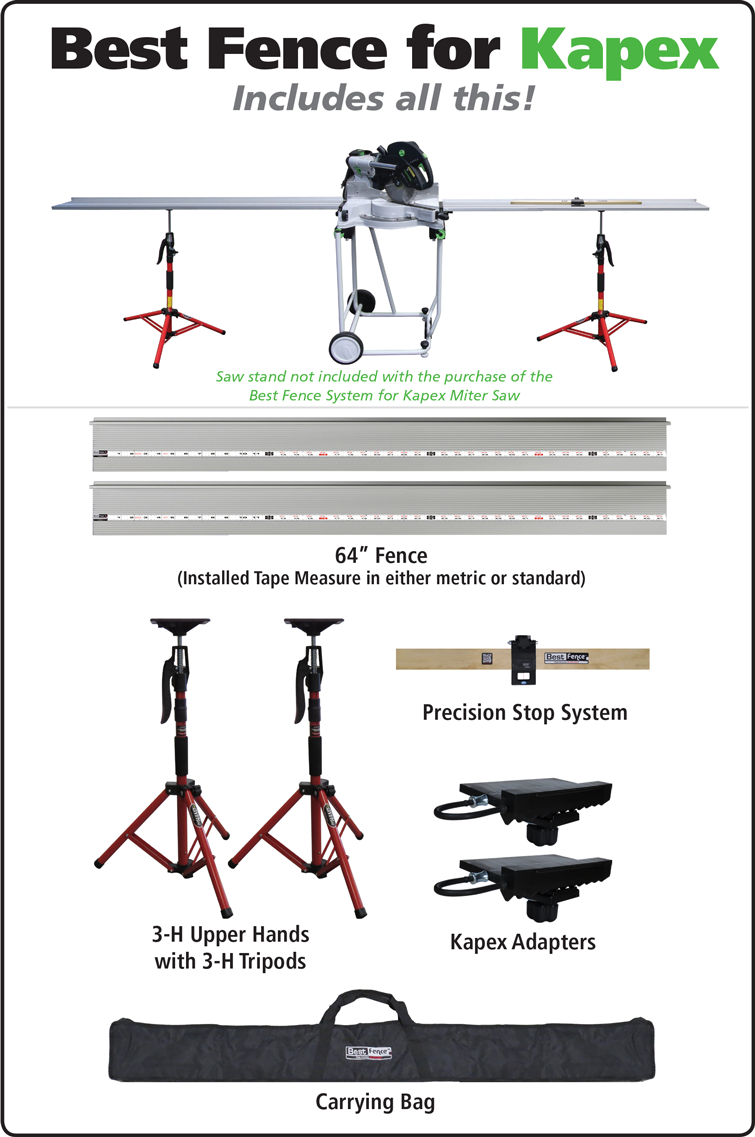 Average Ratings:





4.5
Write a Review
---
"Miter Saw And Fence"
Review: Here's a link to a great review found on the Contractor Talk Blog. There are a lot of interesting comments, but here is the orignal post and photos... I was looking for a new miter stand for my new Kapex and this is what I got. It's a long name: FastCaps Best Fence Pro vers.2 I am initially impressed. Shipping took 3 days and came totally crated, not in a cardboard box. In the bag containing the packing slip came a screw tip to take the crate apart. Who does that? The majority of the stand came pre assembled, not a thousand parts. The directions were pretty good, with full color pics. There is also a video on line.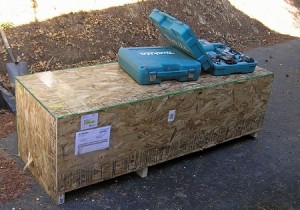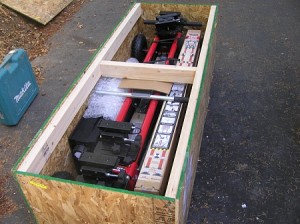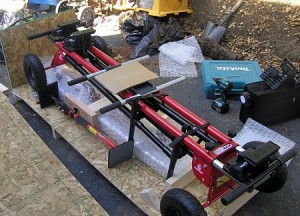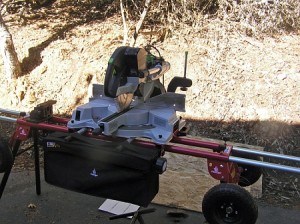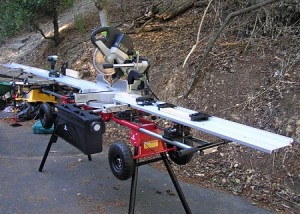 ---
"Stronger then I thought"
Review:
---