Best Fence System for Bosch Stand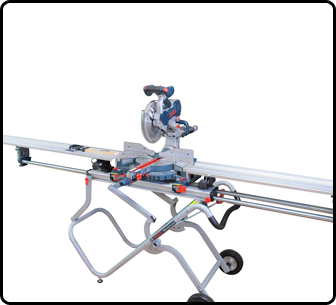 Now you can get the awesome flexibility of the Best Fence on your Bosch Gravity Rise stand. Specially designed Precision Adjustment Blocks integrate with your Bosch stand to give you Best Fence accuracy and ease. Check out all our Best Fence products and accessories.
If you purchased Kapex Saw after September 2019 please call before placing your order.
***If your saw base is greater than 26" wide please call us at 888-443-3748 for assistance ordering the correct Best Fence system.***
SKU:
Price: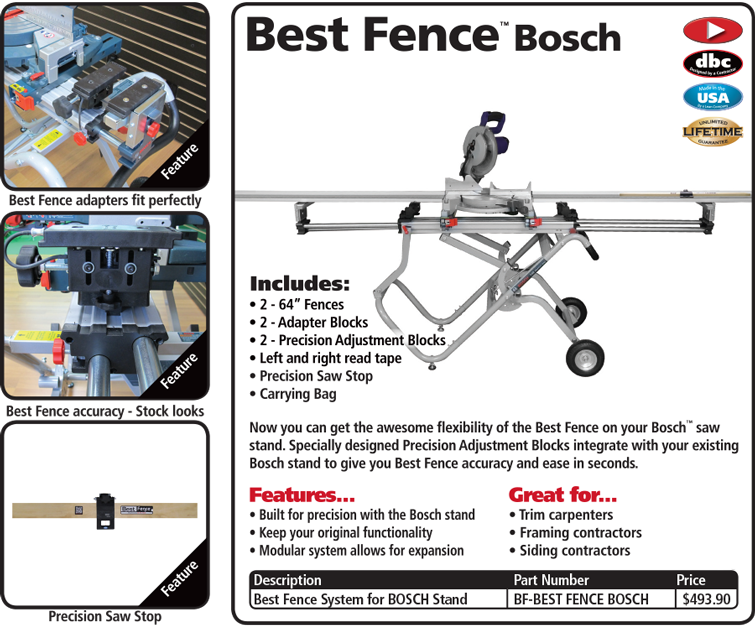 Average Ratings:





5
Write a Review
---
"Stronger then I thought"
Review:
---