Blind Nail Kit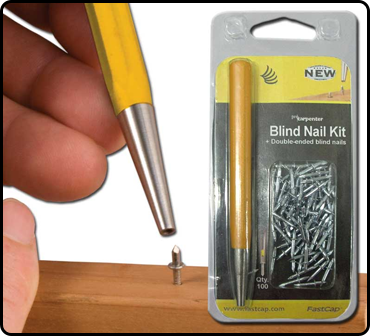 The Blind Nail allows you to have an invisible mechanical connector. Simply insert the dual head nail into the set tool to set the nail, then tap the molding or wood into place on the other side. The Kit includes the Blind Nail Tool and Blind Nails.
Blind Nail Kit 3/8" x 3/16" Qty. 100 double-ended nails. Blind Nail Kit 1" x 5/8" Qty. 100 double-ended nails.

Blind Nails sold separately and in various sizes.

SKU:
Price:
Average Ratings:





5
Write a Review
---
"Workshop Addict"
Review: Great for fitting up parts and holding in place while you are getting ready for final assembly. Watch my video...
---
"greatest little tool"
Review: I've been out in the shop working on the ultimate drive-you-crazy project, with more repeat operations than a Chinese assembly line. Your blind-nail system has saved me not just hours, but days and days of work...that's gotta be the greatest little tool to come along in the last thirty years. Building a ten-sided structure would have been a nightmare to clamp and glue without them. Best regards, and many, many thanks!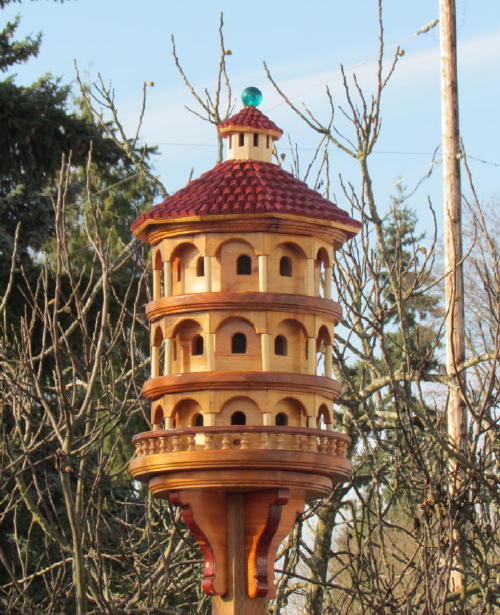 ---